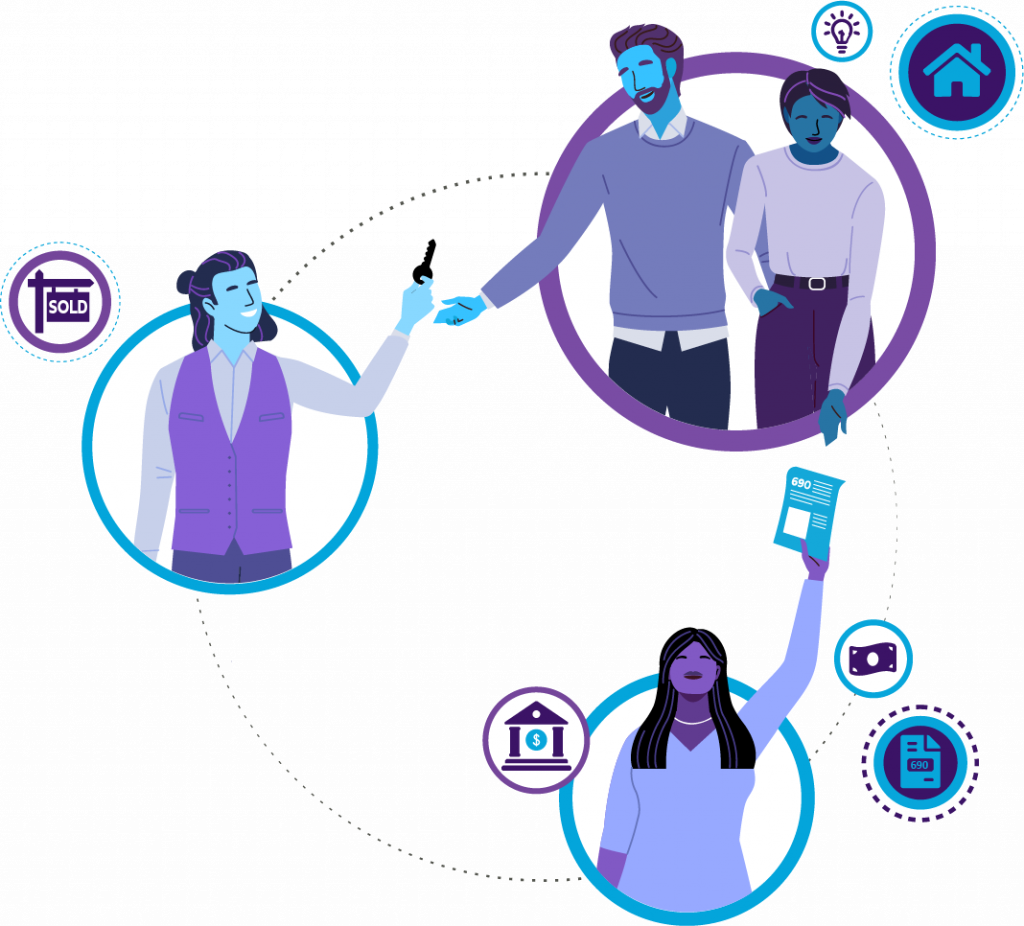 No Strings. No Catch. We Promise.
Best
Qualify
 has teamed-up with your lender to provide you with curated knowledge from our credit pros at no cost.
Why?
For the sole purpose of providing you with a comfort level in dense financial subjects that spur anxiety and intimidation in many.
The more you know, the more in control you will be of your past, current and future credit history.
Differentiating ourselves from our competitors by offering educational tools to help you become the responsible credit citizen you've always wanted to be, helps us all in the long run—you learn and we earn the chance to help you with your goals of home ownership.