There is a lot of misinformation about what a credit report is and what it actually contains. It's like a report card from your creditors—it provides information about your payment history and if you pay your bills on time. It does not include sensitive personal information and requesting it will not hurt your credit. Simply put, your credit report only features information that helps a lender determine if your loan should be approved.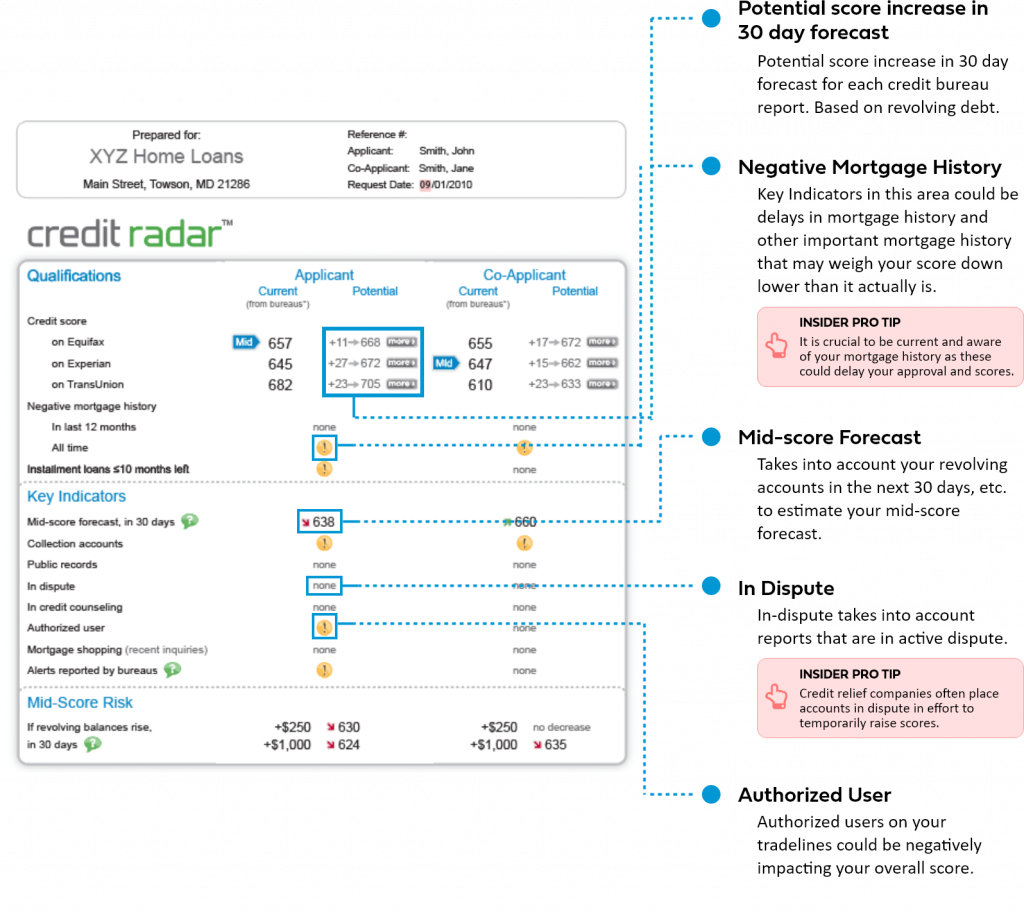 If you are deemed to be worth the risk by a lender, you may get very favorable rates depending on credit report history and what your overall score is. Most people are surprised with they learn what is actually in their report vs. what they think is in their report.
The bottom line is that you need to know what is actually there in order to make decisions on how to improve your score and credit history. Being informed gives you the opportunity to make the needed changes and to take care of any discrepancies that may be present.
What can you expect when you see your report? Only information that determines your 'creditworthiness.'
Your name, address and phone number
Social Security number
Date of birth
Employment information
Credit inquiries
How much you are in debt to your creditors
Any current delinquent accounts
Provides information about your payment history and if you pay your bills on time
The score models used to determine your score—FICO, Vantage etc.
Credit account history
Public information—bankruptcy, civil judgements, foreclosure, repossession etc. (varies by state)
Gender
Race
National origin
Religion
Marital status
Political affiliation
Income
Bank account balances
Medical history
Criminal records
Public assistance status