Navigating a Challenging Housing Market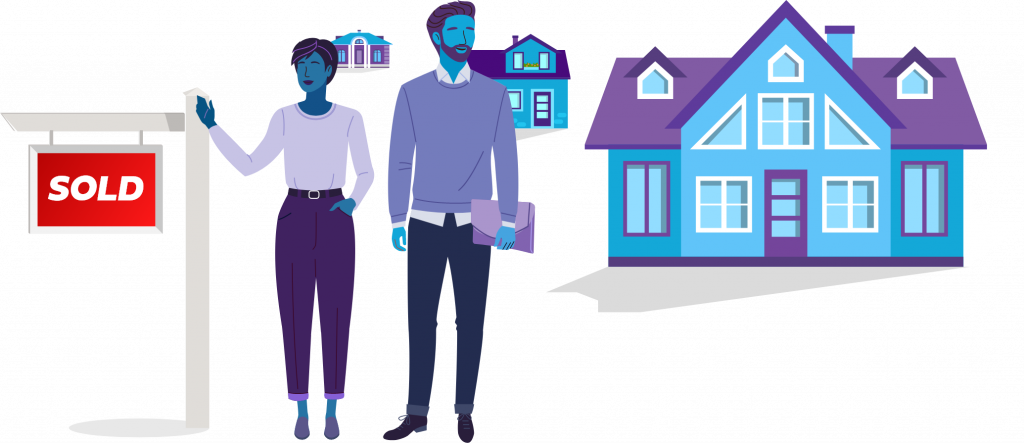 One of the keys to securing the home you want in a difficult housing market is to keep your credit in the best shape you possibly can. The better your credit score, the better rates and terms you will get when you find the house you want which will enable you to compete with other buyers that want the same home as you do.
You can't control if your offer will be accepted, or if you can find a house in your desired neighborhood, but one thing you can control is how you manage your credit before and after you are preapproved for a mortgage loan.
INSIDER PRO TIPS
Steps to keep your credit in check:
Request a free credit report: Reviewing, fact-checking and understanding what is on your credit report is key. It will help you develop a strategic plan to get your score where it needs to be to qualify for the best mortgage rates and terms possible.
Monitor your report for any discrepancies: Mistakes happen. If you find an error on your report it's best to dispute it as soon as you find it.
Do not max out your credit card limits: Lenders know that people who regularly exceed their credit limit are less likely to repay their debts. It's too risky for a lender to approve a mortgage for someone who exceeds their credit limits. This behavior also has a significant and negative impact on your credit score.
Avoid applying for new credit: Yes, it's tempting to buy new furniture for your future home, but resist applying for new credit. Hard inquires on your report will lower your score and can prevent you from acquiring a mortgage loan.
Pay your debts on time: Paying your debt down and on time will help make you an appealing and creditworthy mortgage applicant.
Talk to your lender about different rate options that may be available:
Consider locking in your mortgage rate: If Interest rates are going up it could make your approval challenging. Talk to your lender about locking in your rates after you are approved for the loan you need.
Ask your lender about the length of the lock period: Free lock rates are often for 30, 45 or 60 days. There may be options to extend the period for specific types of loans at a cost. Try to ensure that your rate period is long enough to get you past your closing date. If an extension is needed, there will likely be a fee.
Ensure you can take advantage of low rates if they plummet: If mortgage rates drop significantly during your lock period, you may be able to take advantage of the lower rates with using a 'float down' strategy. You can also choose a different lender if you need decide to make a change.