What Costs Are Included in My Mortgage Payment?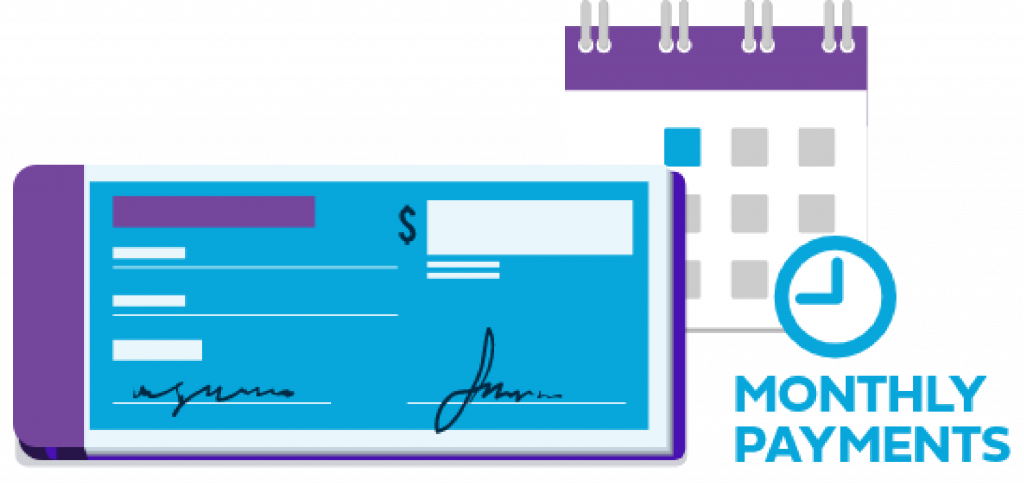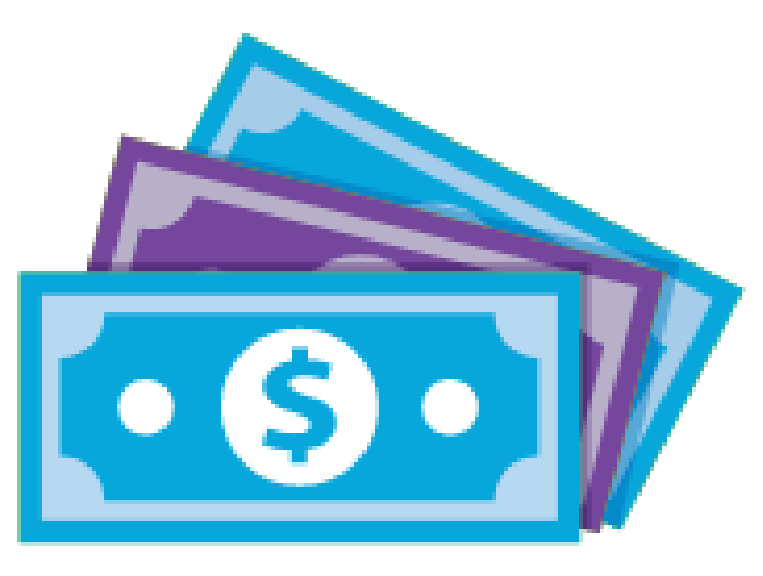 The amount, unique to your loan, that pays down your unpaid debt.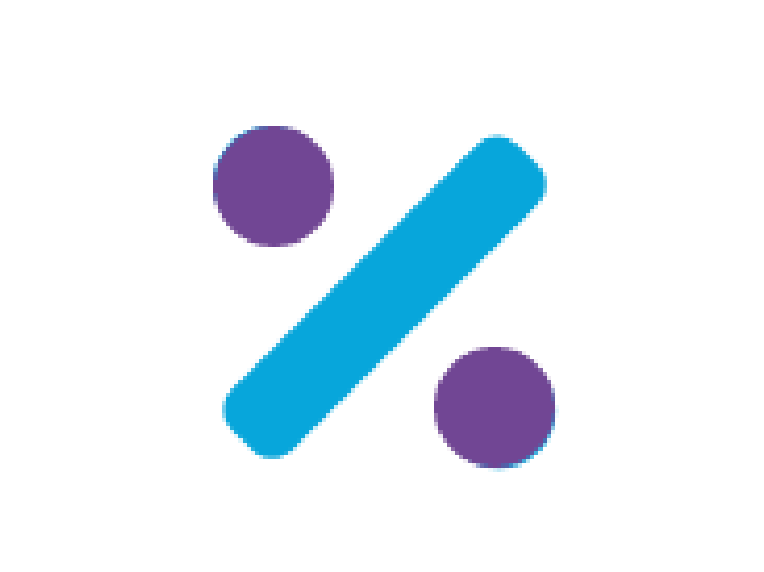 The fees incurred for borrowing money.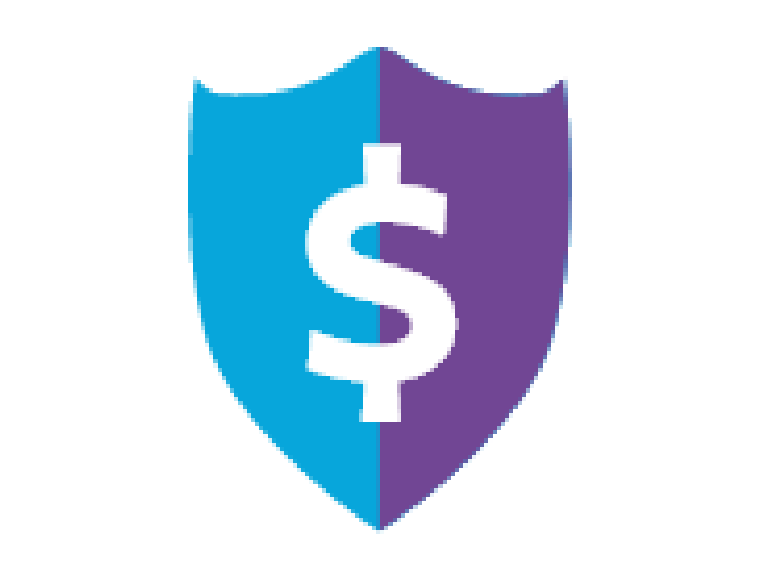 Private Mortgage Insurance
(if applicable)
The fee you pay is based on your interest and the mortgage debt you owe.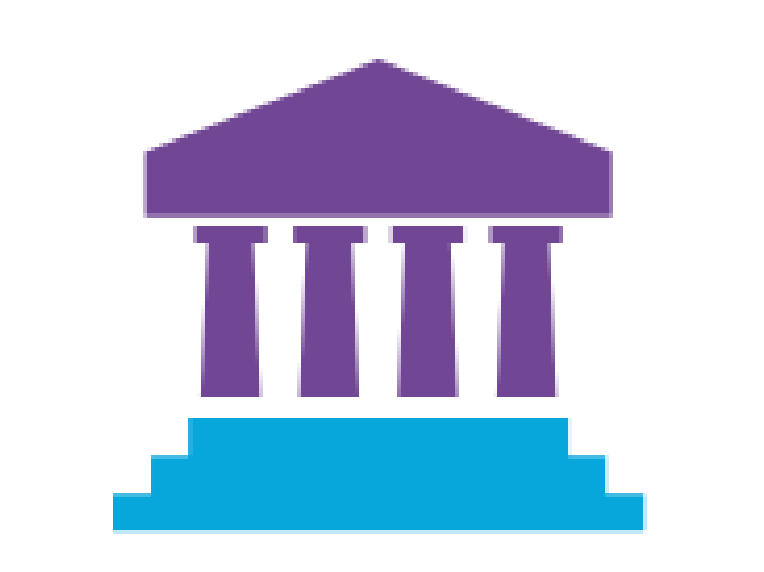 Property taxes are paid to your local government via your mortgage company.