Disreputable Debt Collection Practices
Did you know that the Federal Trade Commission receives more complaints about debt collection companies than any other industry?
There are rules that debt collectors must follow when they reach out to consumers who are unfortunate enough to have a debt in collections. Legitimate debt collectors will work with you and design a repayment plan.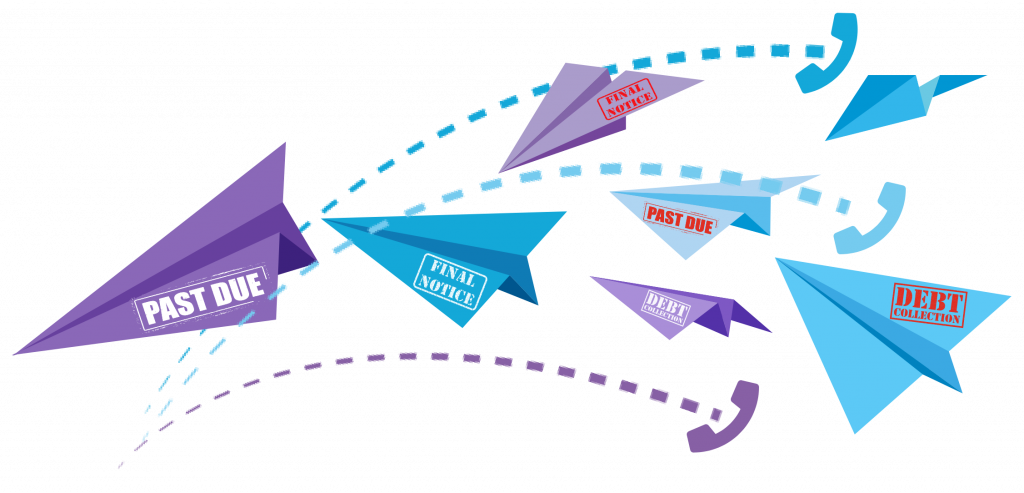 If you are not sure if a collection agency is legitimate, here are some red flags that a questionable debt collector will waive:
Call you at unreasonable hours (before 8:00 AM and after 9:00 PM)
Call you at your place of employment even if your company doesn't allow calls
Try to collect more money than you owe
They bully and harass you
Contact you after you have hired an attorney
The Fair Debt Collection Practices Act (FDCPA) prohibits debt collectors to participate in deceptive practices like those outlined above. This act pertains specifically to mortgage debt collections. To learn more visit the FTC's page about this important act.
Keep track of your progress and discover content next in line.