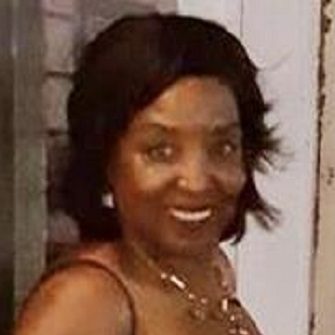 110B S. Cedar St
Summerville, SC 29483
I have been in the Financial Services Industry for over 30 years. I have been licensed in the area of Life, Accident and Heath Insurance. I have held license in the Security area, Series 6,26, and 63. I have helped individual via Personal Financial Plans, providing them a path to retirement and college planning.
I have extensive experience in the arena of debt management and credit enhancement. For the past 20 years I have been the owner of Assets Assured Financial Svcs, where I provide mortgage lending to individuals seeking loans in every arena of real-estate. Weather it is purchasing or refinancing a home, land, manufactured home, doing a reverse mortgage, or purchasing or refinancing a commercial property we are positioned to as assist you with your goals. Our slogan is that "You may be delayed but never denied". If you are serious about home ownership but know you are not credit worthy, we will guide you to your goal. We strongly believe We are Blessed to be a Blessing! Who is our target market YOU!
Assets Assured Financial Services, LLC is an Equal Housing Lender.
LEARN

Your Way Home

with Annie Bloedoorn
Get to know your mortgage professional, browse popular content and gain knowledge that will lead you to qualify for the best possible mortgage rates and terms available!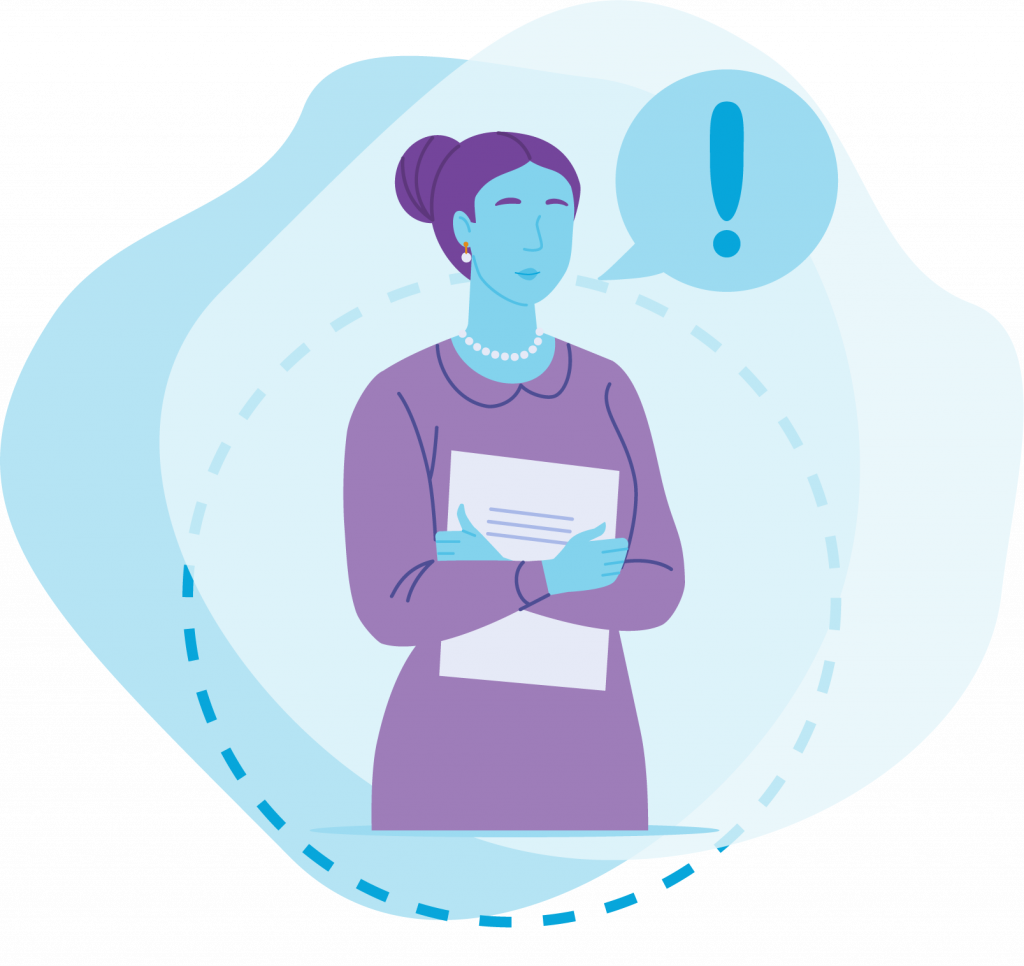 Learn all about trigger leads, things to be aware as a home buyer, mortgage relief, and more.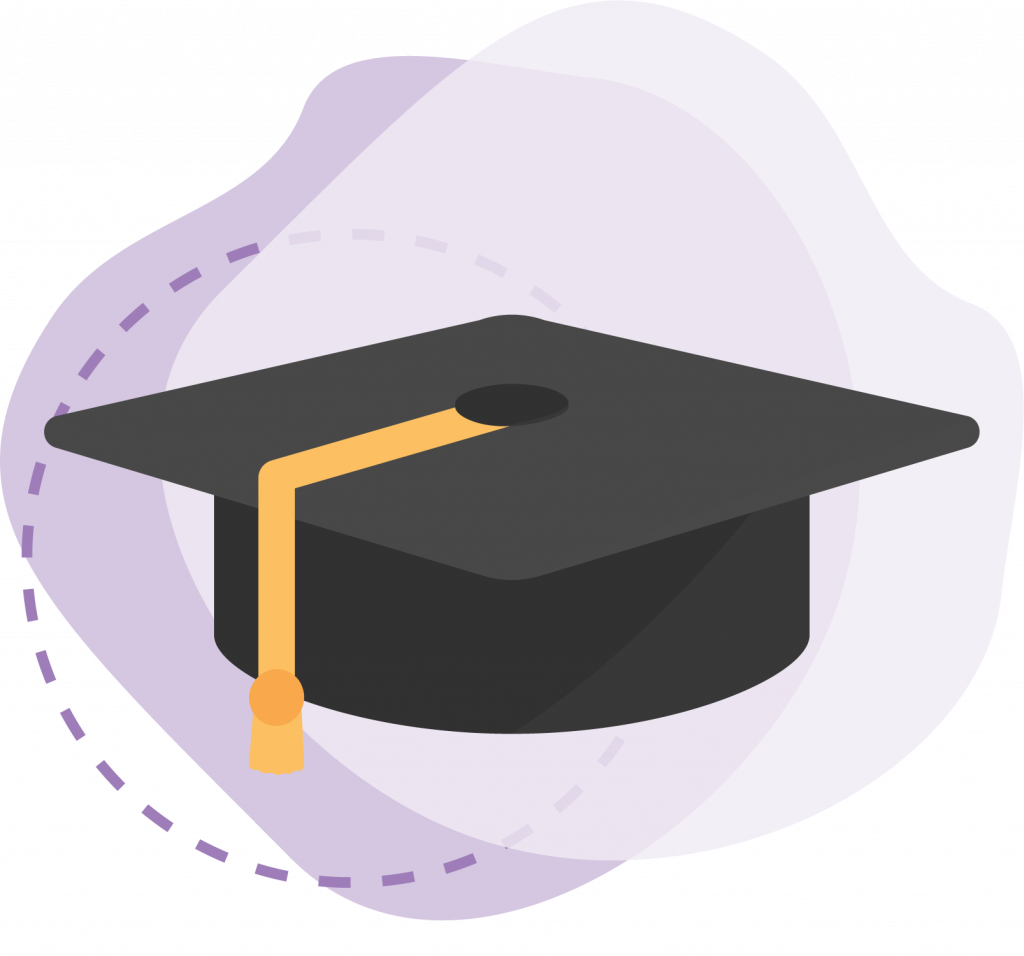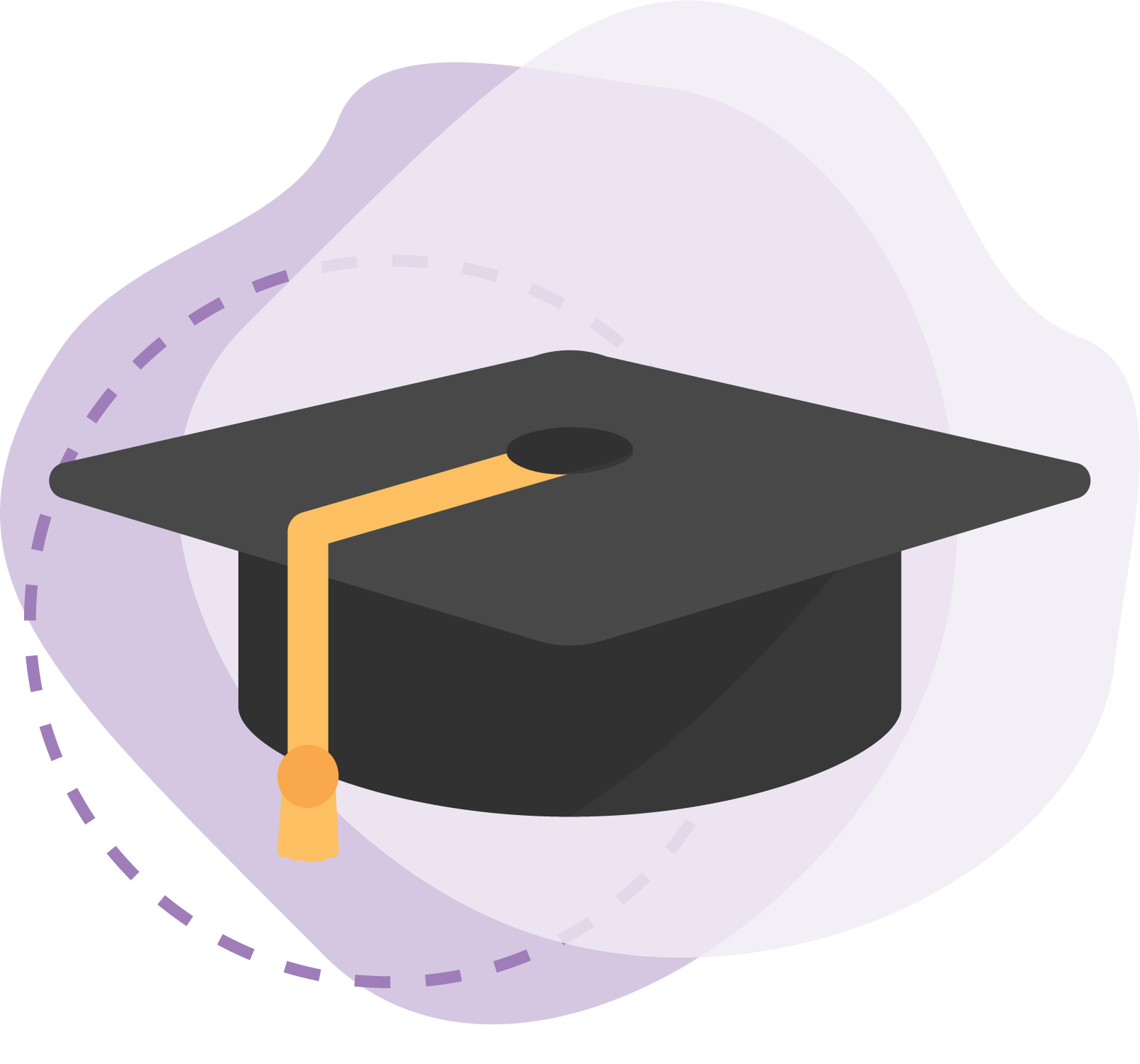 Test your credit knowledge with our Credit IQ quizzes. Don't worry, they're all 10 questions or less and you'll receive instant results with the ability to try as many times as you'd like.
Thank you for choosing...
Annie Bloedoorn
and
Assets Assured Financial Services, LLC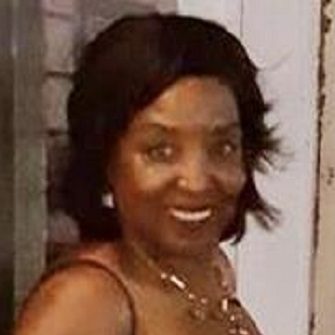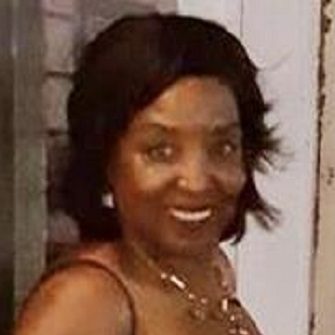 Credit Technologies Inc.®, the power behind BestQualify, has over thirty years of experience enabling home buyers like you to qualify for the best possible mortgage rates and terms available. We have the technology and the tools you need to get your score to the next level.