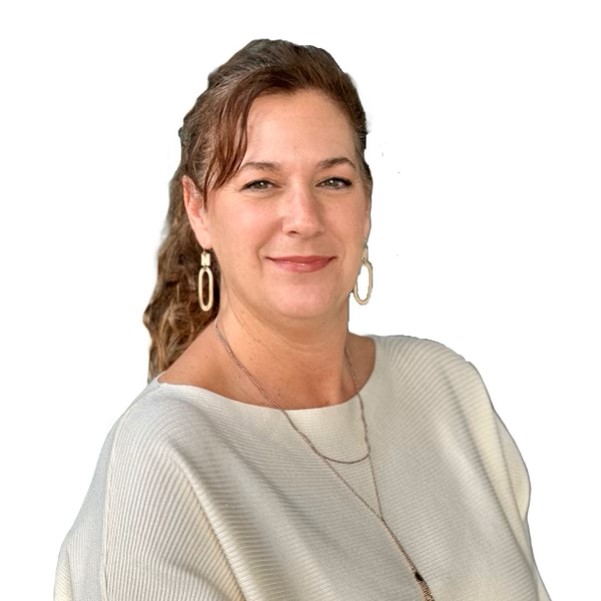 Sr. Mortgage Loan Originator
5750 Johnston St Ste 102
Lafayette, LA 70503
Hi there! I'm Shannon Connelly, a Senior Mortgage Loan Originator, and I've been navigating the maze of the mortgage world for 26 years now. For the past 13 years, I've been lucky enough to call Universal Lending my professional home. I also have a Master's degree in Psychology from McNeese State University, so rest assured, I understand people just as well as numbers.
I'm a Lafayette local – lived here for 28 fantastic years. When I'm not crunching numbers or sealing deals, you'll find me spending quality time with my husband, our two awesome daughters, and our two lovable dogs. Cooking is my jam, and I love diving into a good book or taking a refreshing swim. I'm a live music junkie, and I absolutely adore traveling, especially if it means visiting my daughters wherever they may be at the moment.
Looking for a mortgage? Whether it's your first home or your next, I'm here to guide you through all your options and find the perfect fit for you. Let's chat and get started on making your dream home a reality!
Universal Lending Services, Inc. is an Equal Housing Lender.
LEARN

Your Way Home

with Shannon Connelly
Get to know your mortgage professional, browse popular content and gain knowledge that will lead you to qualify for the best possible mortgage rates and terms available!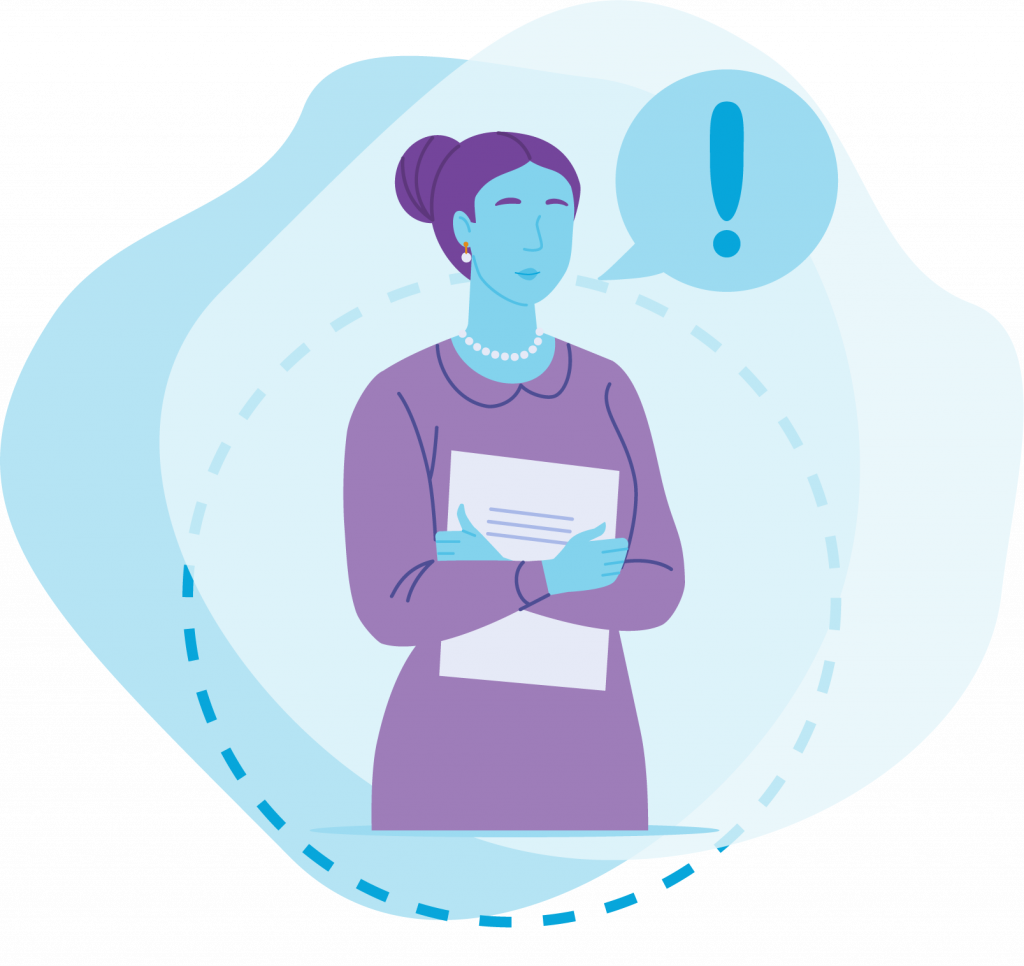 Learn all about trigger leads, things to be aware as a home buyer, mortgage relief, and more.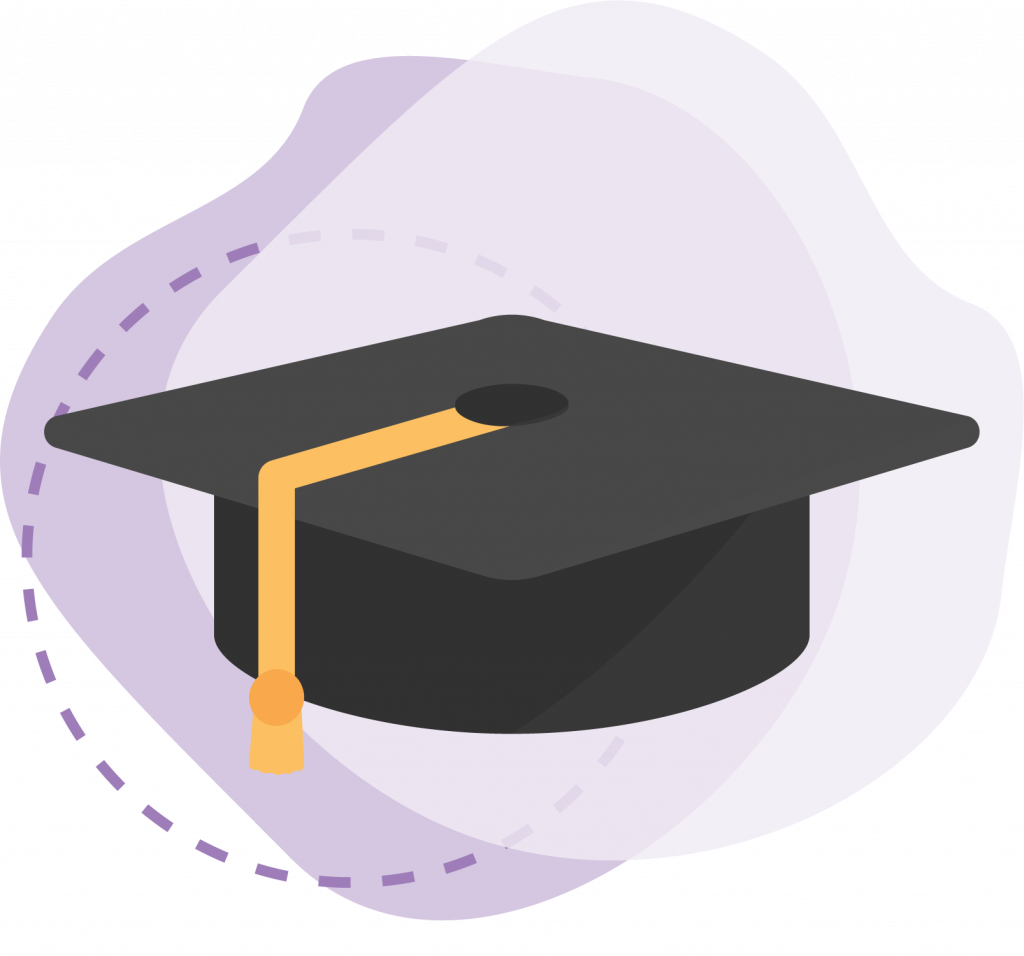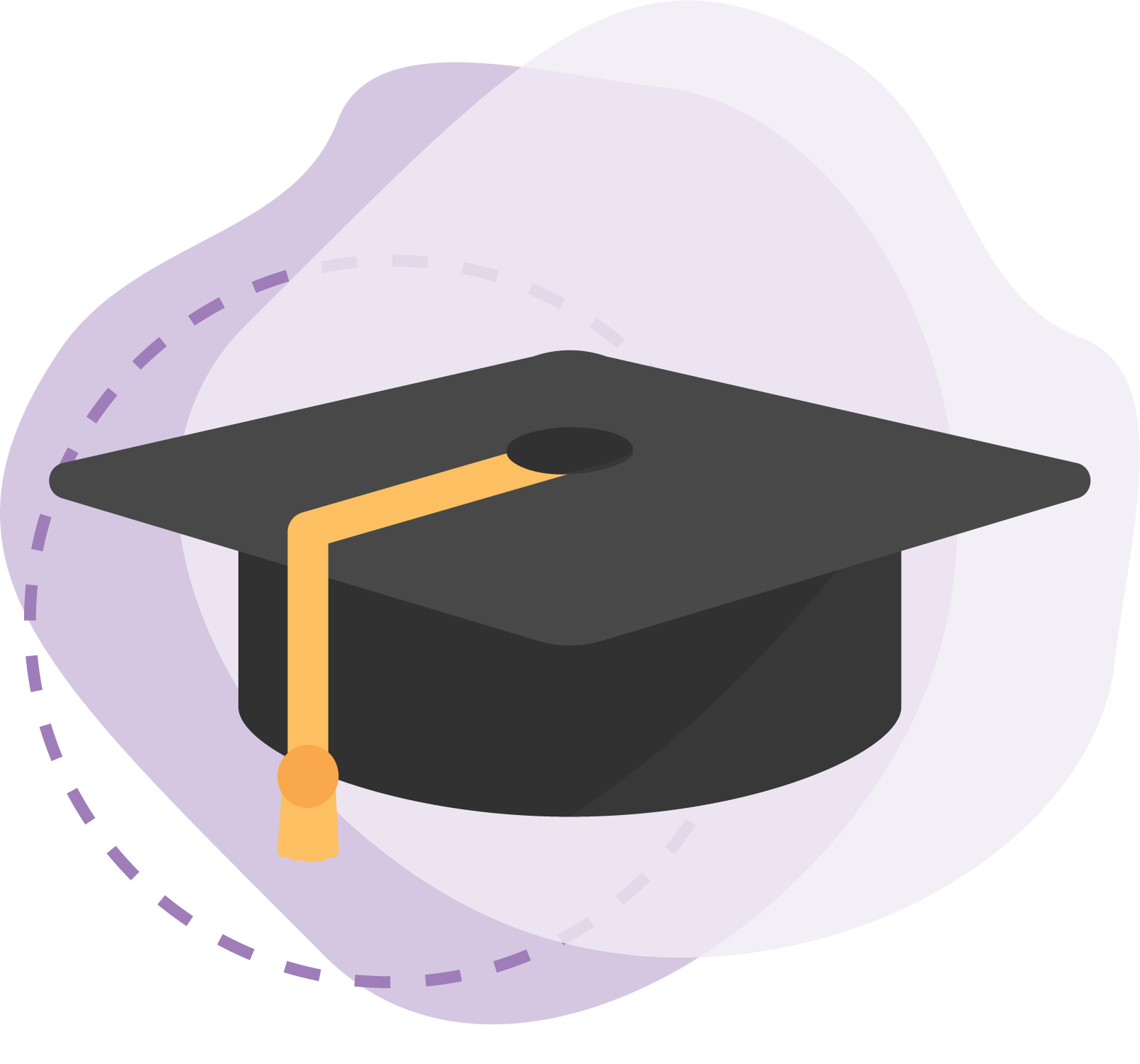 Test your credit knowledge with our Credit IQ quizzes. Don't worry, they're all 10 questions or less and you'll receive instant results with the ability to try as many times as you'd like.
Thank you for choosing...
Shannon Connelly
and
Universal Lending Services, Inc.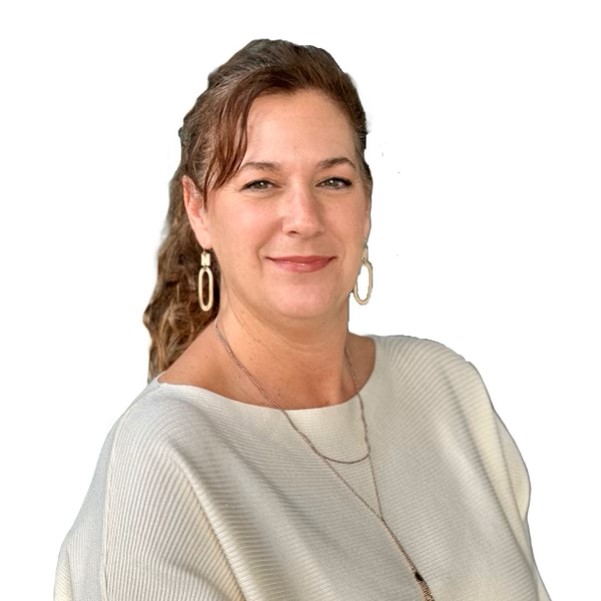 Sr. Mortgage Loan Originator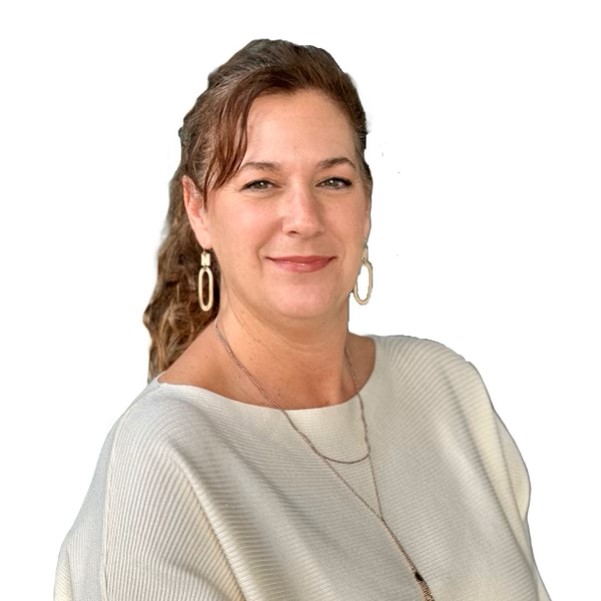 Sr. Mortgage Loan Originator

Credit Technologies Inc.®, the power behind BestQualify, has over thirty years of experience enabling home buyers like you to qualify for the best possible mortgage rates and terms available. We have the technology and the tools you need to get your score to the next level.