110B S. Cedar St
Summerville, SC 29483
David Colclough sees it as both an honor and a tremendous responsibility to be entrusted with guiding his clients through the process of buying or refinancing a home or commercial property.
He is a passionate advocate for his clients' best interests, focusing on learning what their long-term goals are, educating them on the buying process, and then ultimately guiding them to the best loan program for their needs, all while leveraging the latest technology to make the entire process as smooth and pain-free as possible. David strives to gain "clients for life" by providing World-Class, loyal service.
David is a veteran of the U.S. Marine Corps, a member of The Omega Psi Phi Fraternity, Inc. and has a bachelor's degree in Management. He and his wife have volunteered for several years as Guardians ad Litem for abused and neglected children, and they are huge advocates for adoption. The Colcloughs serve as ministers in the Church of God (Cleveland, TN) and much of their ministry work focuses on strengthening youth and families by mentoring youth, counseling couples, and teaching Dave Ramsey's Financial Peace University. They are the proud parents of six wonderful children. Outside of the office, he likes to spend time with his family, travel, and scuba dive.
Assets Assured Financial Services, LLC. is an Equal Housing Lender.
LEARN

Your Way Home

with David Colclough
Get to know your mortgage professional, browse popular content and gain knowledge that will lead you to qualify for the best possible mortgage rates and terms available!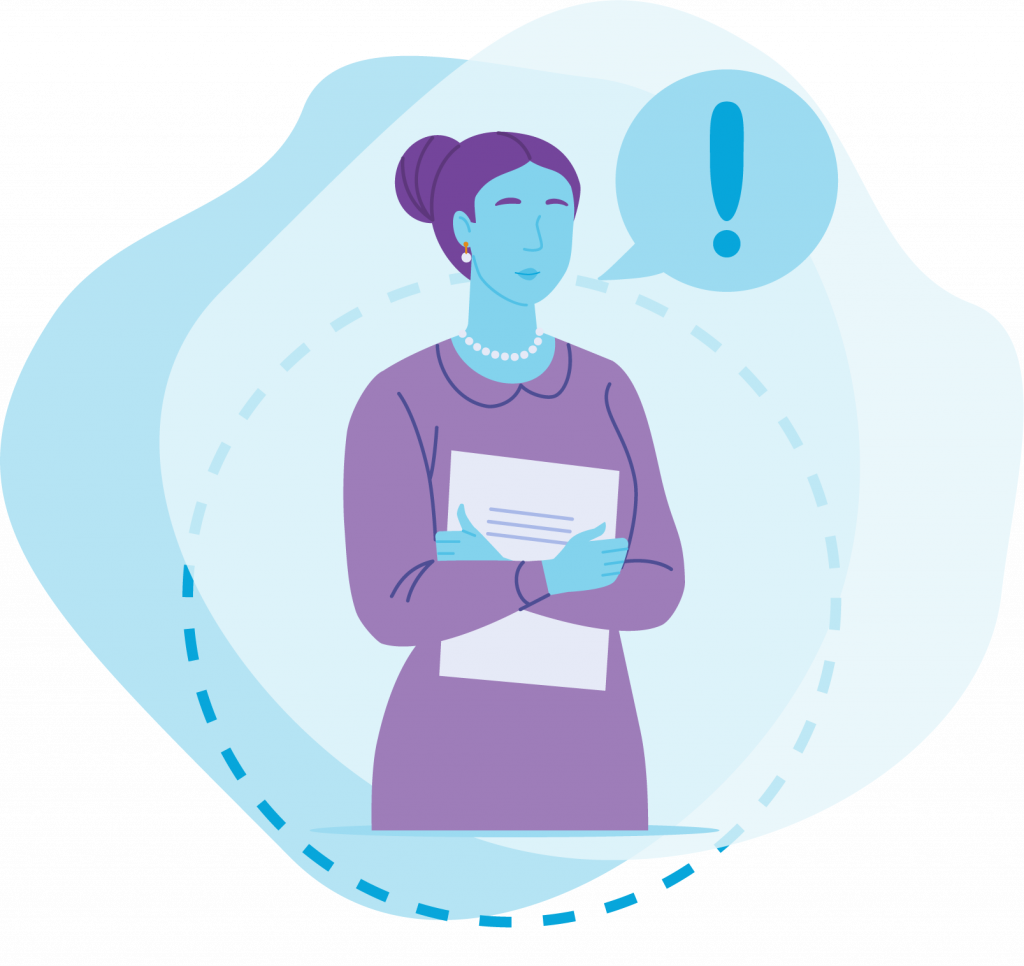 Learn all about trigger leads, things to be aware as a home buyer, mortgage relief, and more.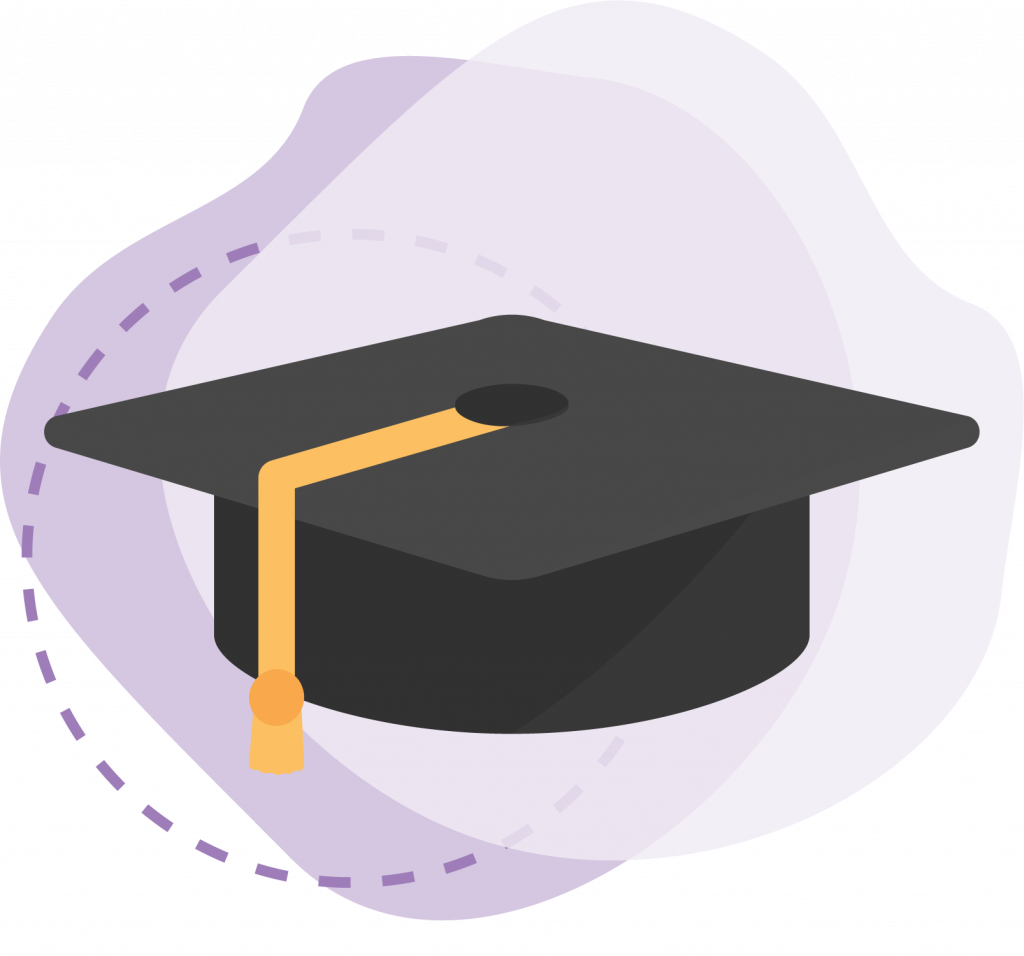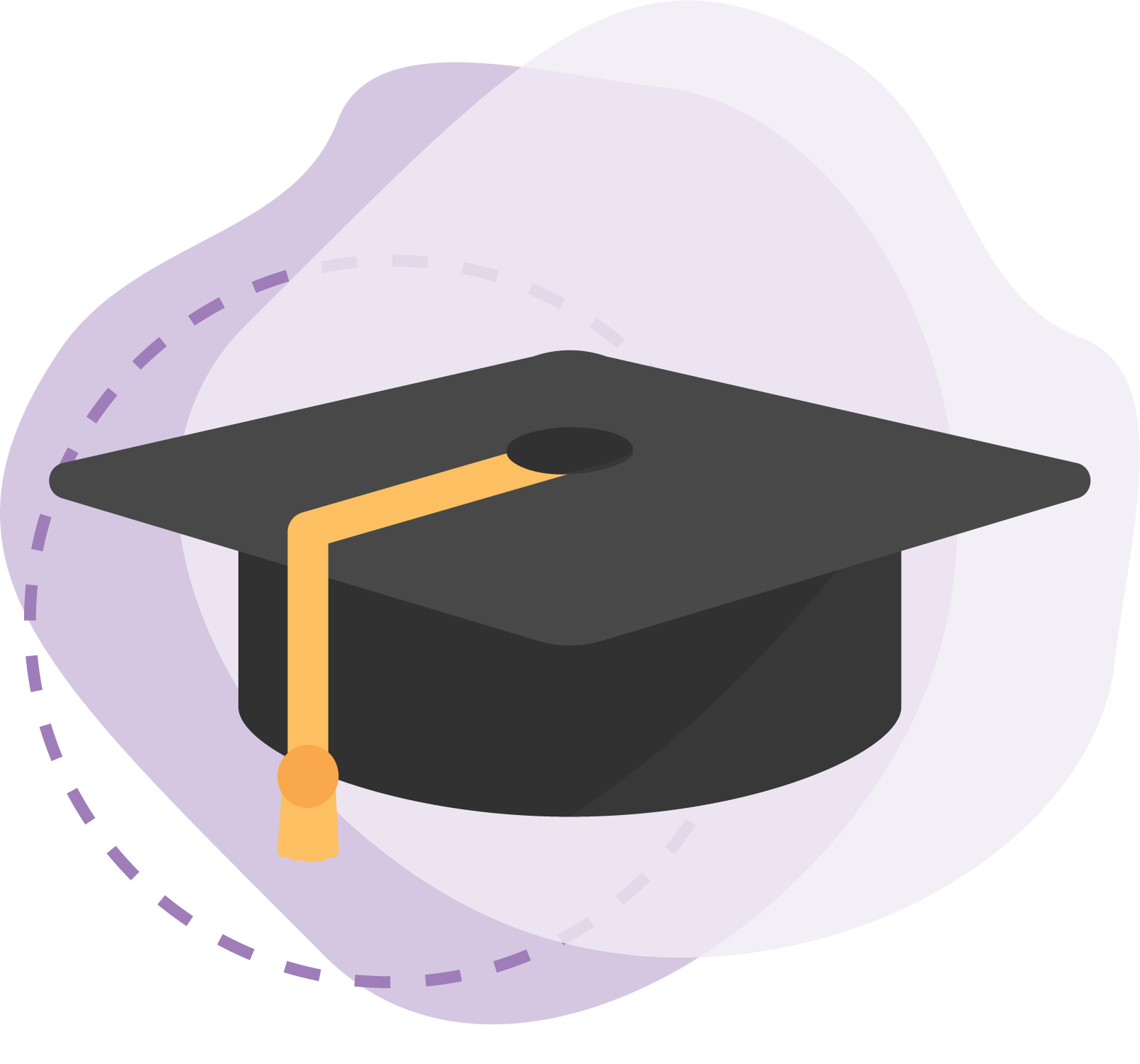 Test your credit knowledge with our Credit IQ quizzes. Don't worry, they're all 10 questions or less and you'll receive instant results with the ability to try as many times as you'd like.
Thank you for choosing...
David Colclough
and
Assets Assured Financial Services, LLC

Credit Technologies Inc.®, the power behind BestQualify, has over thirty years of experience enabling home buyers like you to qualify for the best possible mortgage rates and terms available. We have the technology and the tools you need to get your score to the next level.