Prequalification vs. Preapproval
Think of prequalification as the first-step in receiving approval. Prequalification gives you an estimate on how much of a loan you may receive. Pre-approval is the next step and it is a tentative commitment from your lender that they will back your loan.
Pre-approvals are contingent in nature. If your credit score is impacted negatively during this time it can jeopardize your approval. Do not make any significant purchases, apply for new credit, switch jobs or participate in any other behavior that could put your mortgage loan approval at risk.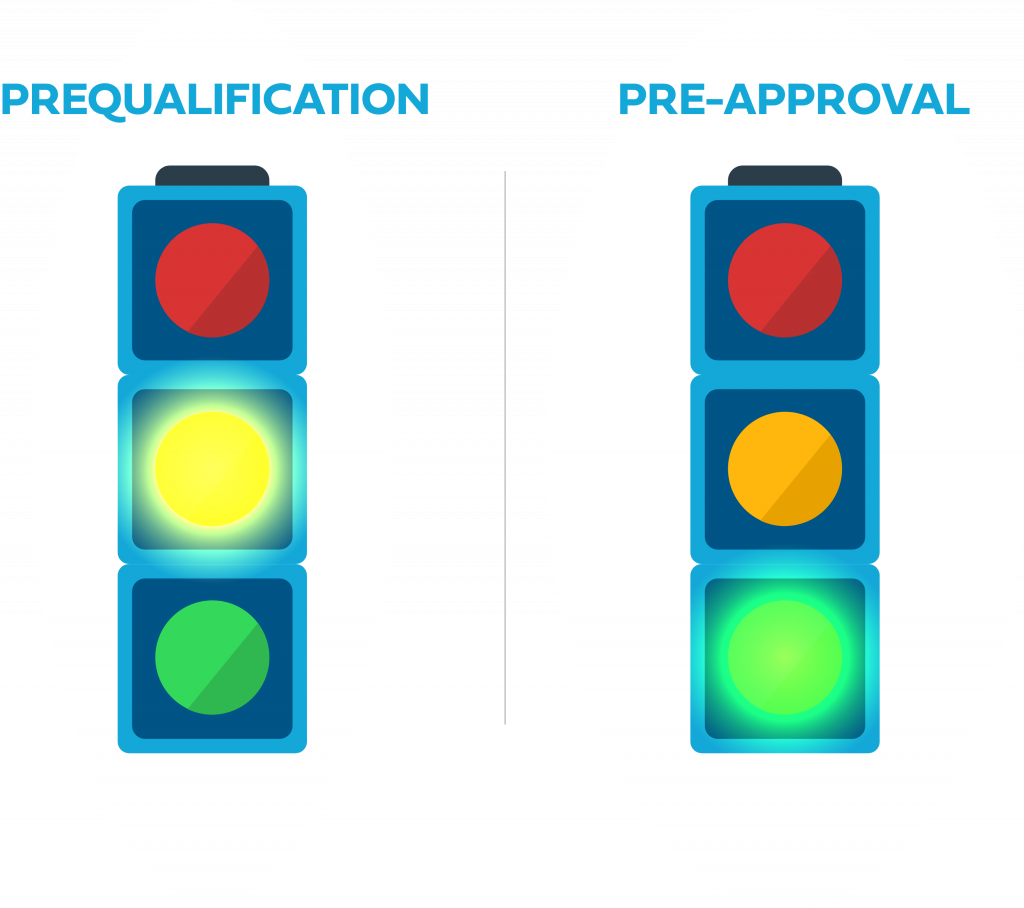 When you are ready to begin looking for your next home, request a pre-approval letter from your lender. There are steps your lender will follow to ensure that they can provide you with a pre-approval letter:
Your real estate agent will likely ask for proof of your pre-approval prior to showing you any properties. A pre-approval letter lets your realtor know that you are financially able to purchase a home. It also empowers you to immediately make an offer on a home when you find one that fits your needs.
When a pre-approval letter accompanies your offer, a seller will take you seriously. Most buyers will not even consider accepting an offer from you if you are not pre-approved.