115 Aikens Center Ste. 20B
Martinsburg, WV 25404
Marc Savitt is the founder and president of Mortgage Financing.com, Inc. DBA: The Mortgage Center. He is a licensed mortgage professional with more than 38 years experience in the residential mortgage industry. Marc has been a frequent expert witness before Congress, having testified at various Congressional hearings for more than 16 years.
For more than 38 years, our policy has been to treat our customers like family. We provide personal, one-on-one service. When you call our office, you never receive an automated greeting. A member of our staff always answers the phone.
Our job is to guide you through the home buying process from application to settlement, and provide you with low interest rates and closing costs. It's easy to apply on line or you can call our office and speak directly to a licensed mortgage professional.
Our entire staff is licensed through the Nationwide Mortgage Licensing System. Everyone is required to pass a background investigation and credit check. In addition, all staff members are required to pass a written Federal Examination, ensuring you'll be working with a knowledgeable and skilled professional.
Nationwide Mortgage Licensing System Number (NMLS) 237527
| | |
| --- | --- |
| | Mortgagefinancing.com DBA The Mortgage Center is an Equal Housing Lender. |
LEARN

Your Way Home

with Marc Savitt
Get to know your mortgage professional, browse popular content and gain knowledge that will lead you to qualify for the best possible mortgage rates and terms available!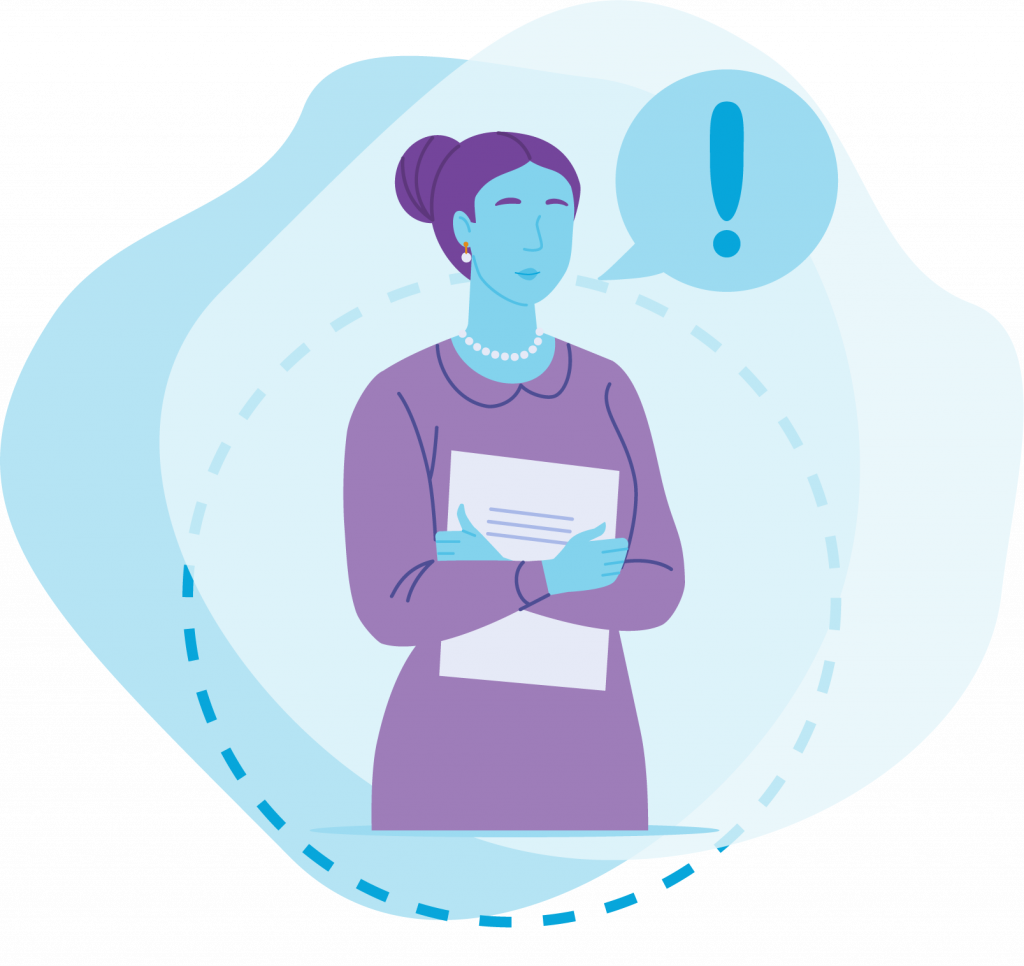 Learn all about trigger leads, things to be aware as a home buyer, mortgage relief, and more.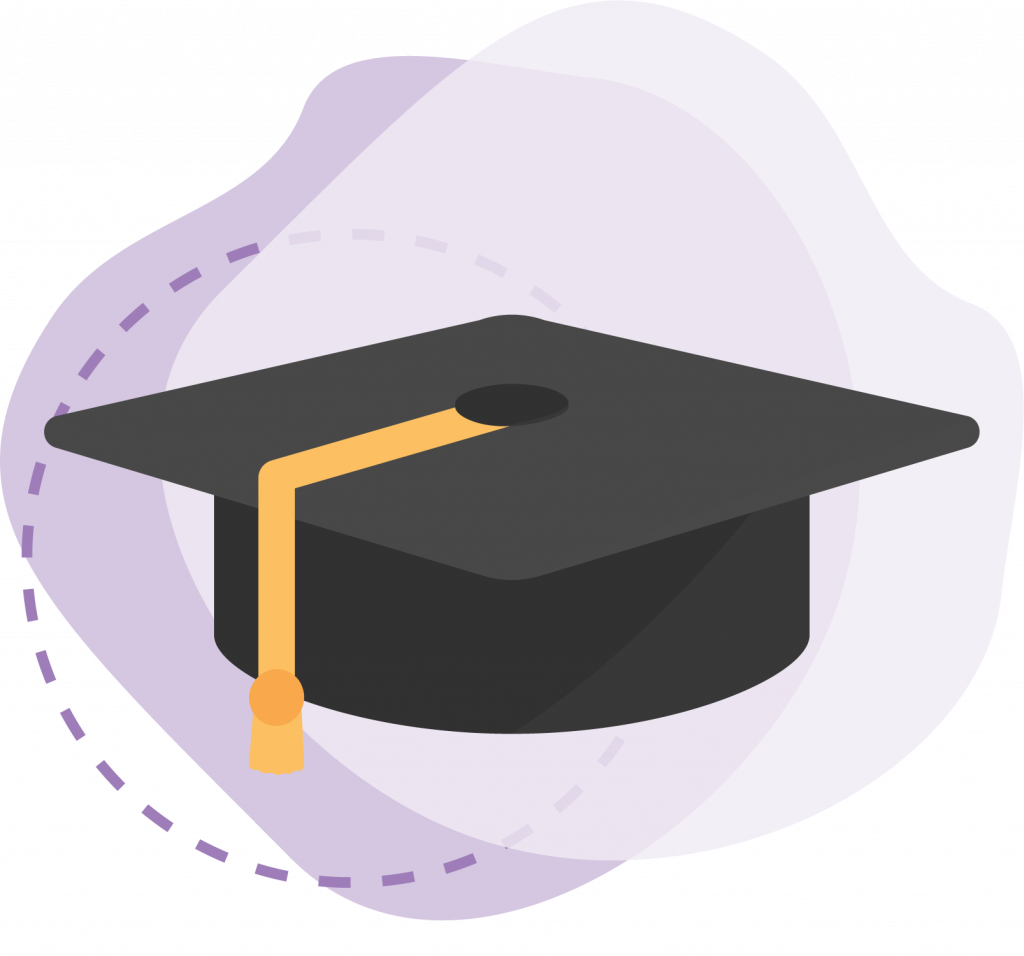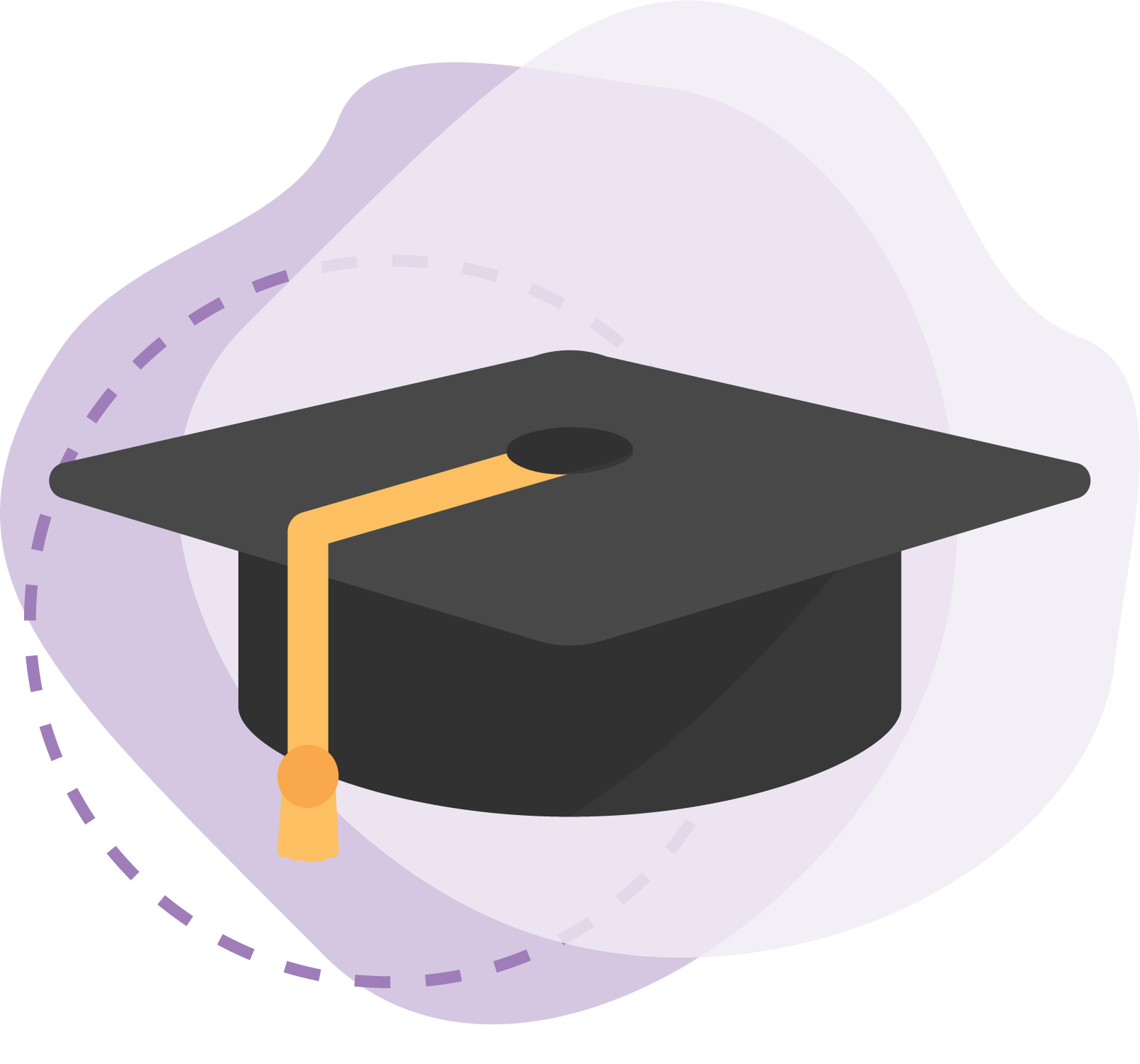 Test your credit knowledge with our Credit IQ quizzes. Don't worry, they're all 10 questions or less and you'll receive instant results with the ability to try as many times as you'd like.
Thank you for choosing...
Marc Savitt
and
Mortgage Financing.com, Inc.

Credit Technologies Inc.®, the power behind BestQualify, has over thirty years of experience enabling home buyers like you to qualify for the best possible mortgage rates and terms available. We have the technology and the tools you need to get your score to the next level.